Yin Yoga Certified Practitioner Training with Ana
November 12 @ 10:00 am

-

5:00 pm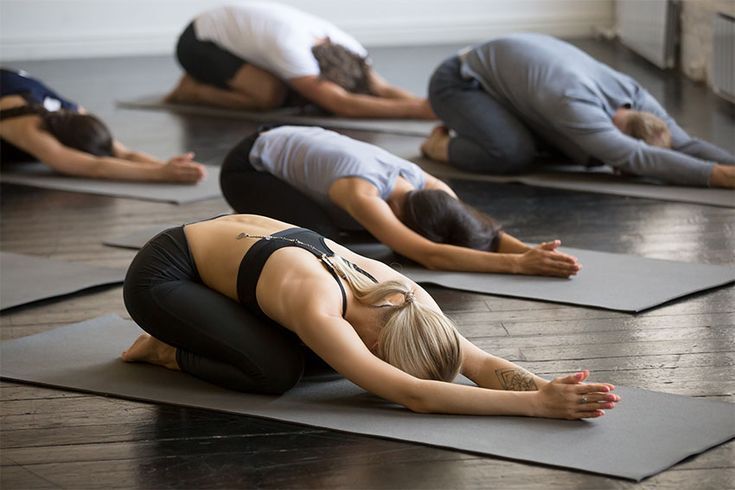 🍃 
Yin Yoga Teacher Training
🍃 Over the years, yin yoga has become an incredibly popular practice. Rooted at the intersection of ancient Eastern cultures, its unique format provides a counterbalance to our fast-paced world.
Whether you're just getting started or building on foundational knowledge this certification program provides a fulfilling immersion into this precious practice, its history, philosophy and much more.
🍃 What Will You Learn in This Course ? 
🍃 History of Yin Yoga:
Delve into the origins and evolution of yin yoga, exploring its roots in ancient Eastern cultures and how it has evolved into the practice we know today.
🍃 Sequencing:
Learn the art of crafting yin yoga sequences that are transformative and bring balance to the practitioner. Understand the importance of thoughtful sequencing for a fulfilling yin yoga experience.
🍃 Philosophy of Yin Yoga:
Deepen your understanding of the philosophical underpinnings of yin yoga. Explore the principles that guide this practice and how they contribute to its unique benefits.
🍃 Classes:
Engage in both practice sessions and the creation of inspiring yin yoga classes. Develop the skills to guide others through the practice, focusing on alignment, breath, and the meditative aspects of yin.
🍃 Benefits of Yin Yoga:
Explore the numerous benefits of yin yoga, both for physical and mental well-being. Understand how yin yoga can serve as a tool to slow down the pace of your practice and enrich your overall lifestyle.
🍃 What You Will Achieve? 
🍃Gain the confidence to lead yin yoga classes with a deep understanding of the practice, its history, and its philosophy.
🍃Attain a high level of proficiency in your personal yin yoga practice & enhancing your ability to share the benefits with others.
🍃 Acquire a holistic understanding of yin yoga, encompassing its physical, mental, and spiritual dimensions.
🍃  Who Should Attend ? 
Individuals at all levels of experience in yoga, from beginners to seasoned practitioners, looking to deepen their knowledge and teaching skills in yin yoga.
🍃 Takeaways:
🍃 Certificate of completion by Yoga Alliance.
🍃 20 Hours of Practice. 
🍃 Meet Our Instructor: Ana
Hello, I'm Ana, and I'm deeply passionate about the transformative power of yoga, energy, and holistic well-being. For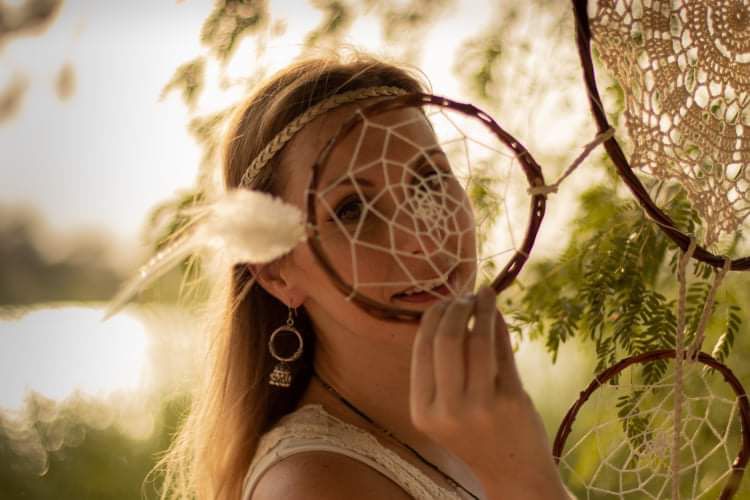 over 15 years, I have immersed myself in the practice of yoga and meditation, exploring the profound connection between the body, mind, and spirit.
Nearly a decade ago, my journey led me to Rishikesh, the Capital of Yoga, where I became a certified Hatha Yoga teacher, specializing in sound healing and therapy, as well as sound meditation facilitation.
Witnessing the transformative impact on individuals—observing them become light, happy, peaceful, and filled with love—is the most gratifying experience one could hope for. My dedication to yoga extends beyond personal practice; it's a commitment to guiding others on a journey toward holistic well-being and a rejuvenated life.
🍃 𝑻𝒓𝒂𝒊𝒏𝒊𝒏𝒈 𝑺𝒄𝒉𝒆𝒅𝒖𝒍𝒆 & 𝑫𝒆𝒕𝒂𝒊𝒍𝒔: 
 Dates: November 11 & 12 2023
 Timings: 10:00 am – 5:00 pm (GST)
 Investment: Early Bird  AED 2500 (+ 5 %VAT) Full Price AED 2750 (+ 5 %VAT)
 Convert into 4 easy installments with TABBY
 Venue: Hub of Consciousness, Al Barsha 3, Dubai
You can book a 20 Minute complimentary Consultation to Learn More! 
Sign up for this Event!
To register for this event please fill in your details and we will send you the confirmation.