Merlin Trinity Healing System (MTHS)
 MTHS – The Awakening Healing System is a system of healing that uses the power of universal love and infinite intelligence to bring the body to wholeness on a physical, emotional and mental level. The whole system consists of five levels and was channelled (accessed from a higher reality) into existence by Mark A. Karlsson.
This healing system is very easy to learn and use and is often described as one of the most transformational healing modalities. It is available for all to learn and use and no previous knowledge of healing is required.
The whole system is currently accessible through 5 levels of training: Initiate, Trinity, Master, Alchemy and Manifestation.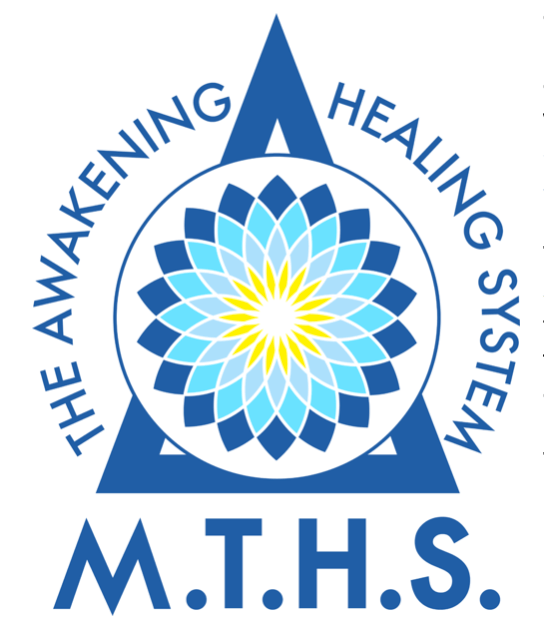 Experience our wide range of powerful Healing & Therapy services