Energy Healing & Cleansing
Energy Healing works on the principle that everything within and around us is made of energy. including our thoughts, emotions and physical body! Energy healing, also known as energy medicine, treats the disruption in our bodies energy processes (aura, chakras, meridians) in order to return to an optimal state of balance and harmony.
World leaders in science and research are now scientifically validating the different energy healing methods and how it can be applied as a powerful method of resolution for physical, mental and emotional issues.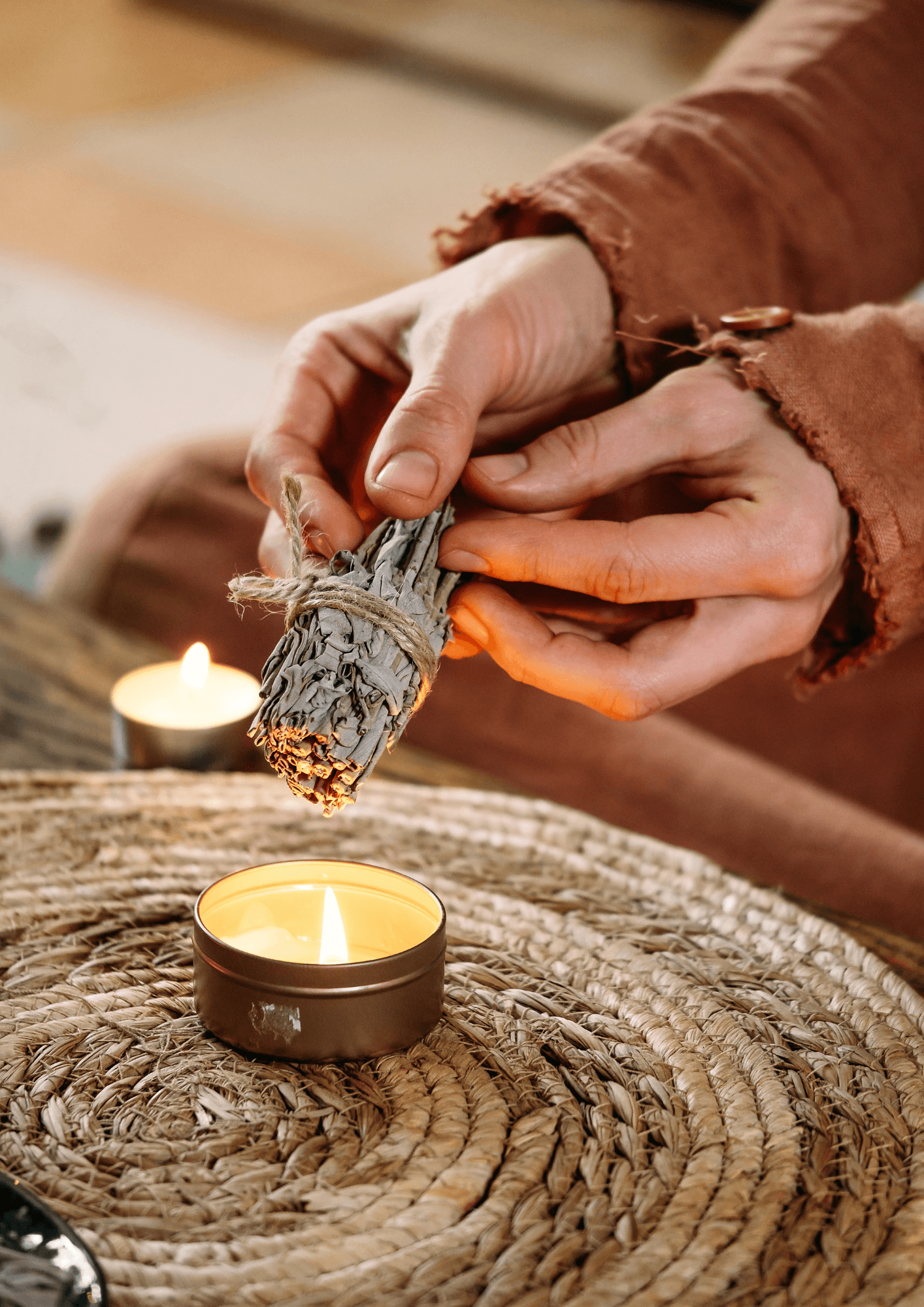 What happens in an energy healing session?
Private energy Healing Sessions incorporate energy healing to reactivate the chakra system in the body. Our rejuvenating sessions include developing the tools for self-healing as well as engaging in self-watching exercises that will not only restore the physical body but also heal emotional issues, fear, and self-defeating habits.
Working one-on-one under the care of an experienced healer is one of the most effective ways to address almost any issue or concern that you have, quickly and expediently.
Experience our wide range of powerful Healing & Therapy services