We have created a space of peace & tranquility in the heart of Dubai, reflective of our ethos that yin & yang creates perfect balance. Our space not only has conscious design, but every corner, design detail and art piece speak a story from the soul.
As you walk into the Hub of Consciousness, you walk into an oasis that speaks to the weary soul on every level. Our space incorporates the balance of the 5 elements which infuses the 'Vital force' or 'Prana Shakti' that drives humanity. It's a refuge from the stresses and strains of modern life. The kind of space that from the moment you walk in, your whole body softens.
With unlimited cups of tea on offer, our pantry is the epicenter of our conscious community. This is where we eat together, share our stories and support our transformations.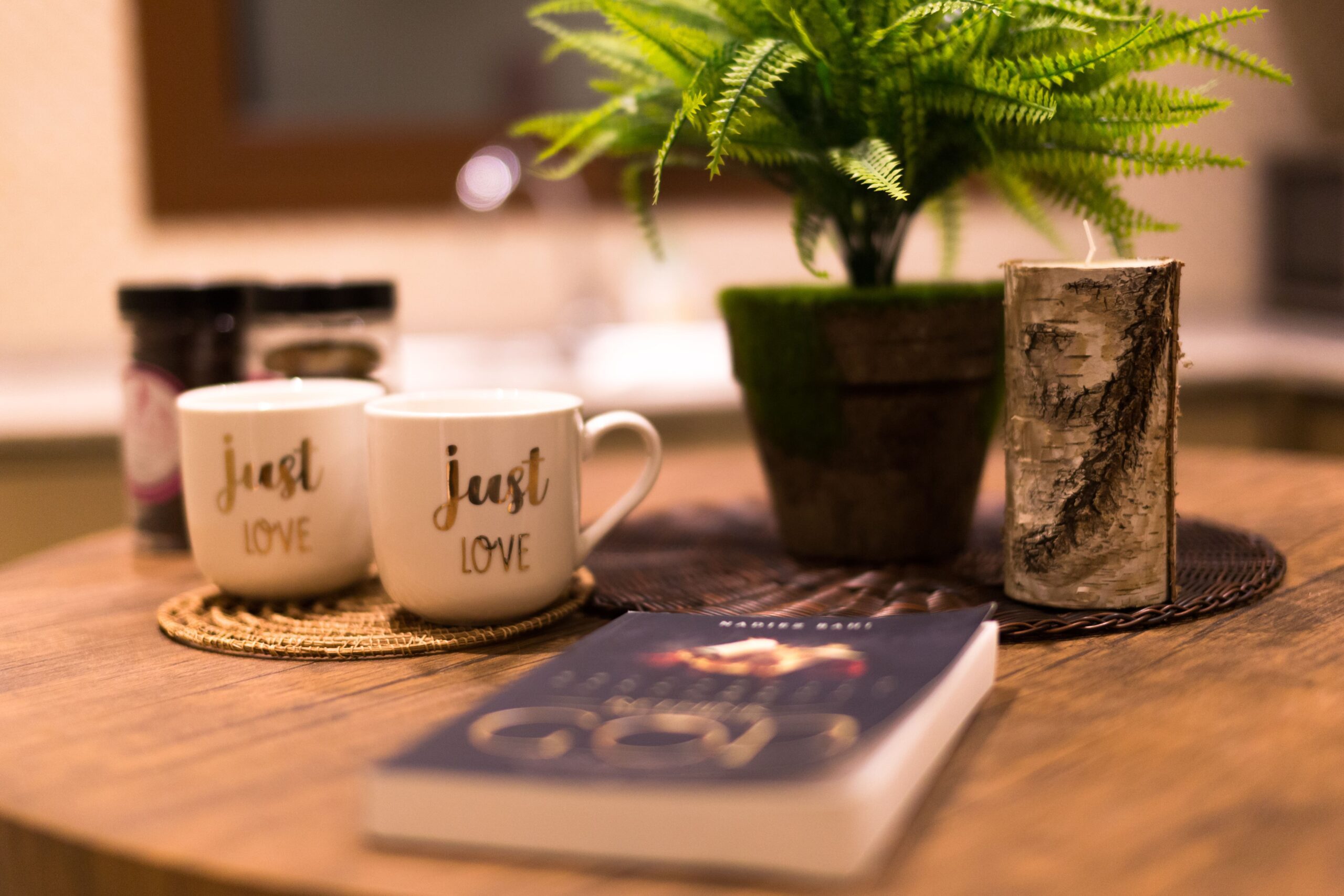 With floor to ceiling windows and plenty of natural light, our private session rooms provide a warm, intimate setting for transformation to occur. If you are a holistic practitioner looking for a space to see your clients, our private session rooms have all the amenities you might need to cater to a vast variety of holistic practices. Or if you're tired of hosting meetings in cafes and boring meeting rooms, this space is perfect to bring your meetings a soothing atmosphere.
Our open plan studio is perfect to give you space, how you like. Whether it's yoga, dance, or energy movement, our space allows you to move with freedom.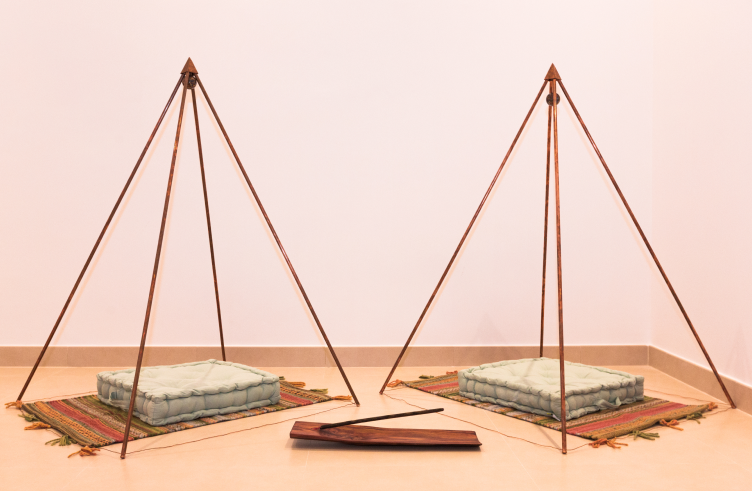 Imagine walking into the jungle how the shamans would, or whirling in the mountains like the Sufis, our meditative space brings you wisdom from our ancestors, a green oasis, where you can disconnect from the outside and reconnect from the inside, knowing that the nature's powers are supporting you at all times.
Our training and workshop room is designed to fuel transformation & growth. The expansive space can accommodate 30-40 people in different seating styles allowing you the flexibility you need.
Our open plan space is perfect for bespoke private events for upto 50 people. Whether you want to host your next corporate outing with us or plan a private self care day, we can customize any experience to meet your unique needs. Our space is the perfect (and safe) backdrop for coming together again.
Know more about our space rental options