Family Constellation Training
Family Constellations is a life-changing solution-oriented healing approach that clears unconscious blocks so that we can experience relationship success, career growth, financial abundance, and positive health and well-being.
Whether we want it or not, the issues we are struggling with, our personality traits and our expectations of life are strongly influenced by our parents. Since they too have been affected by their parents, unresolved traumas can be passed forward from one generation to the next, decade after decade, with the result that we have adopted an emotional map that doesn't serve us any longer. 
Family Constellation Facilitators Training
In this training you will be trained to use this systemic approach as a complete solution-oriented method, to get to a phase where clients experience the deep kind of insights that generate the necessary energy for the change they are searching for
THE STRUCTURE OF THE TRAINING
1.       Introduction of Family Constellation
2.       History and Origin of Constellation
3.       Belonging and Loyalty to System
4.       Different levels of Conscience
5.       Dysfunctional Family Systems and types of children
6.       Family Constellation and Neuroplasticity / DNA
7.       Epigenetics and the knowing field
8.       Who forms a System (family of origin and Current family)?
9.       3 Orders of love and consequences of violating them
·         Right to belong with examples and demo
·         Hierarchy with examples and demo
·         Balance of giving and receiving with examples and demo
10.    Healing Statements and their significance
11.    Various Topics discussed that included
12.    Triangulation
13.    Parentification
14.    Adoption
15.    Interrupted Outreach Movement
16.    Replication of patterns
17.    Types of Emotions
18.    Systemic Reasons that affect Couple Relationships
19.    Important steps to begin the process (history taking and choosing elements)
20.    Different methods of doing Constellation (in mind, with puppets, with papers, with footsteps demonstrated)
21.    Various positions revealed in Entanglements during constellations (PPT shown)
22.    Important points to remember while doing the process
23.    The role of a Facilitator
24.    Personal Constellations done during training
25.    Oral Assessment conducted and points repeated
26.    Swap / Practice to understand how to conduct a 1-1 session
and many other important topics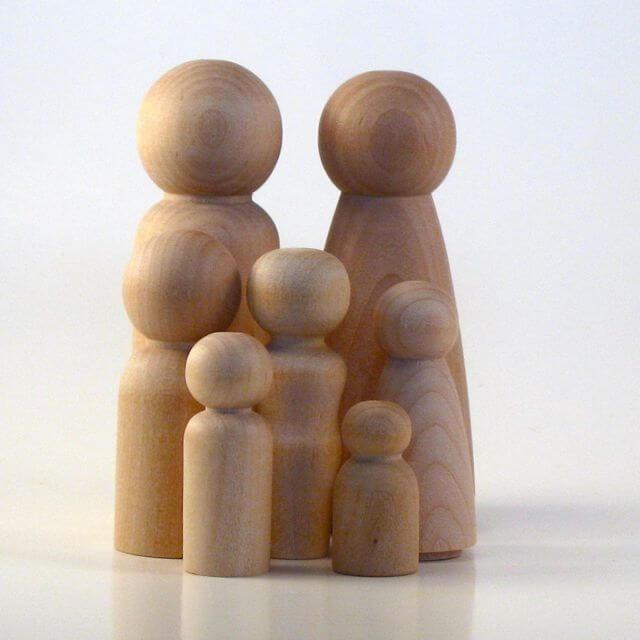 Benefits of learning Family Constellation from Hub of Consciousness: 

All our Holistic Trainings are accredited by IPHM, UK. Students will take away certification with the IPHM Accreditation. 
Experience our wide range of powerful Healing & Therapy services