Access Bars® are 32 points on your head that, when gently touched, effortlessly, and easily release anything that stops you from feeling joy and ease in your life. These points contain all the thoughts, ideas, beliefs, emotions, and considerations you have stored. This is an opportunity for you to let go of everything!
Hundreds of thousands of people have used Access Bars to change many aspects of their body and their life, including sleep, health and weight, money, sex and relationships, anxiety, stress, and so much more!
Access Bars® can feel like hitting the delete button on your computer's cluttered hard drive – only this time, you're creating space in your brain. Things like negative thought patterns, or that endless mental chatter keeping you awake at night, can be released and make space for the calm you've been seeking.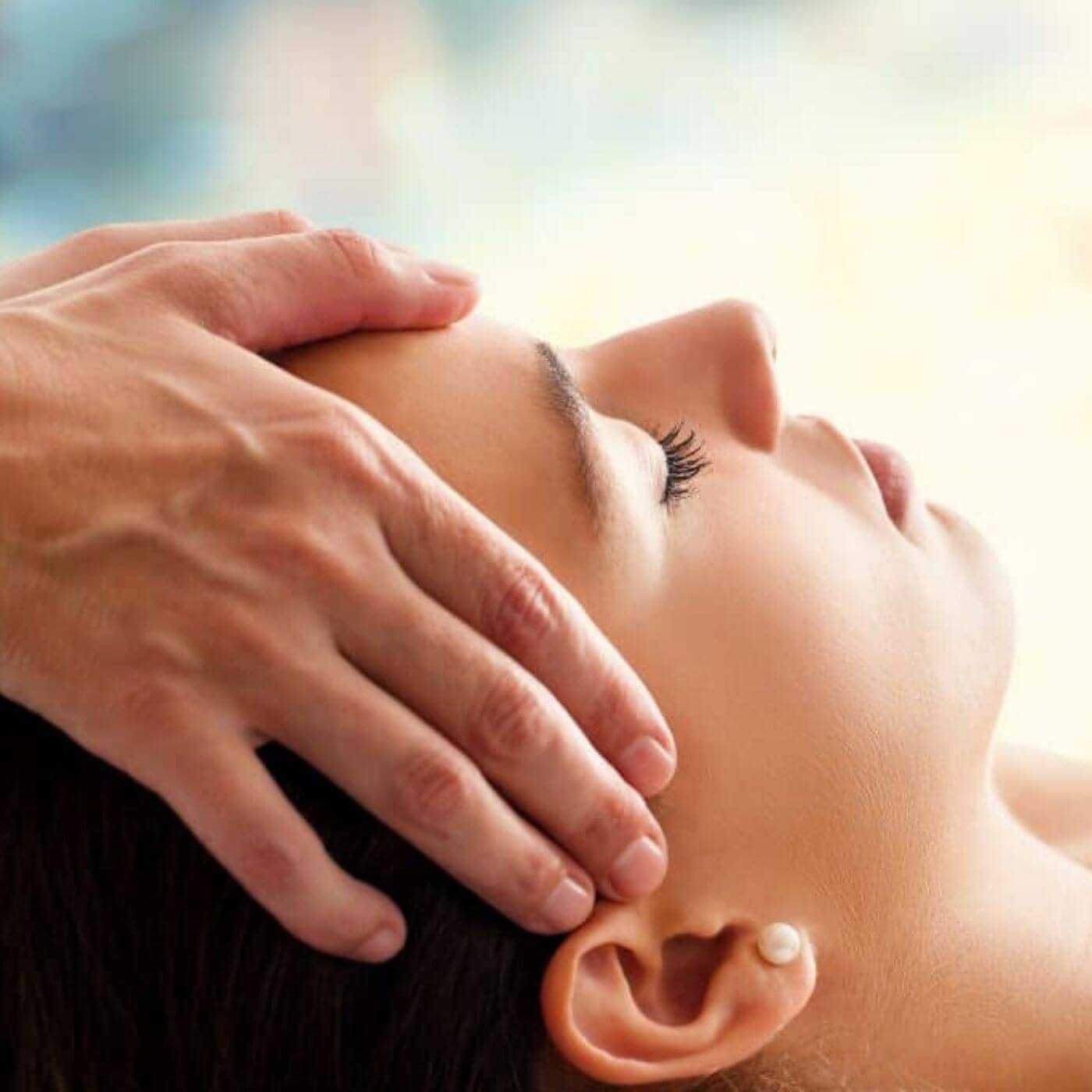 Access Bars Personal Session
An Access Bars Session, or having your Bars run, as it is often called, begins to release the thoughts, feelings, emotions, beliefs and limiting programs that no longer serve you. During a session the 32 Bars points are lightly touched.This process begins to release the electromagnetic charge or polarity of the thoughts, feelings, emotions, ideas, beliefs, considerations and decisions as it is stored in your brain.
Experience our wide range of powerful Healing & Therapy services