Theta Healing™ is a powerful technique that teaches us how to put to use our natural intuition, to experience instantaneous physical and emotional healing.
By altering our brain wave cycle to include the "Theta" state, one can identify and replace limiting beliefs and negative life patterns, which are stored deep in our core, genetic, historic and soul level.
Theta healing sessions by our qualified practitioners can quickly and accurately pinpoint your roadblocks and lift them-allowing you to move easily and confidently towards your goals whilst helping others do the same.

During a one on one theta healing session, a client will experience a combination of body scanning, disease whispering, gene therapy, DNA recoding, belief work, house clearings, heart/soul healings and divine timing readings.

The practitioner digs for the core beliefs that are hidden in the subconscious that shape your physical, mental, and emotional reality with your permission.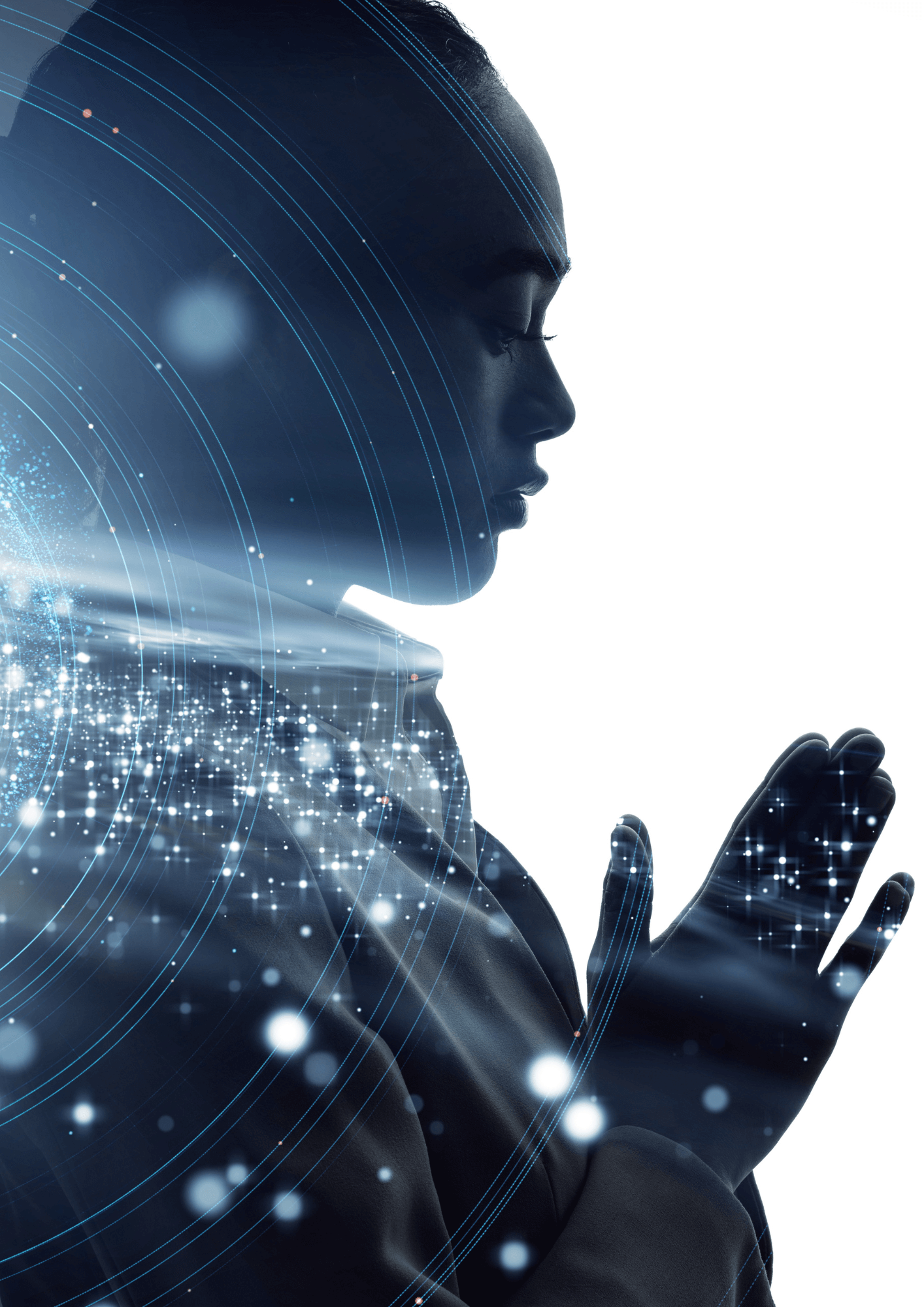 Experience our wide range of powerful Healing & Therapy services