What is intimacy coaching?
An intimacy coach helps you feel safer, closer and more connected to your partner. Tackling issues around physical and emotional intimacy, The goal of intimacy coaching is to create a thriving relationship with yourself, your emotions, your body and your partner.
What happens in an intimacy coaching session?
In every session, a sacred space is created full of acceptance and trust for you to feel completely safe, and to explore together how you can release what doesn't serve you anymore, and step into a fulfilled and empowered life. You explore questions related to self-connection, difficult emotions, connection in relationships, communication and intimacy.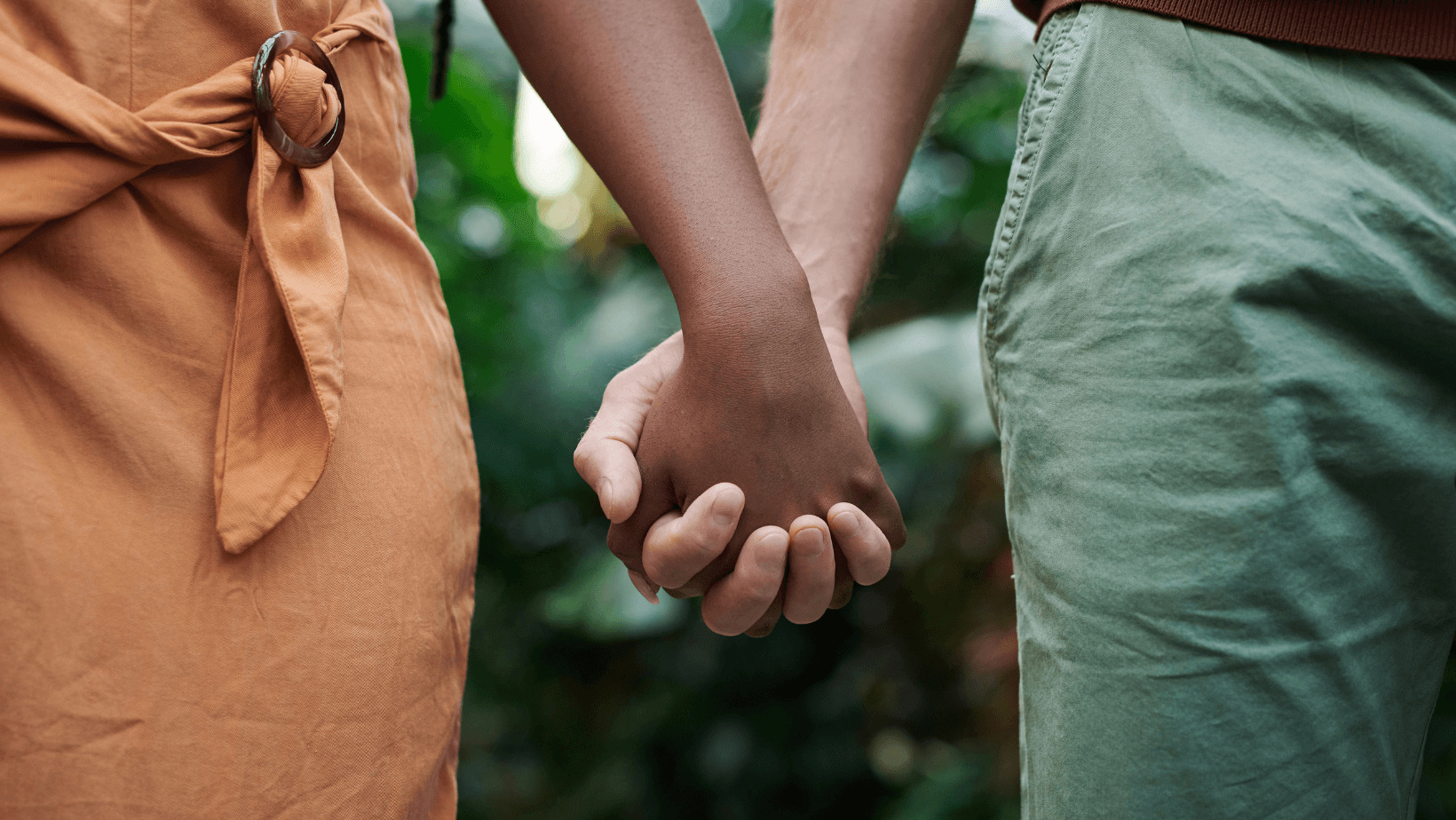 Why meet with an intimacy coach?
Experience our wide range of powerful Healing & Therapy services