A coach helps you discover your personal best. Life coaching helps you learn how to make choices that create an effective, balanced and fulfilling life. It can help you clarify your goals, identify the obstacles holding you back, and then come up with strategies for overcoming each obstacle.

By helping you to make the most of your strengths, life coaching provide the support you need to achieve long-lasting change.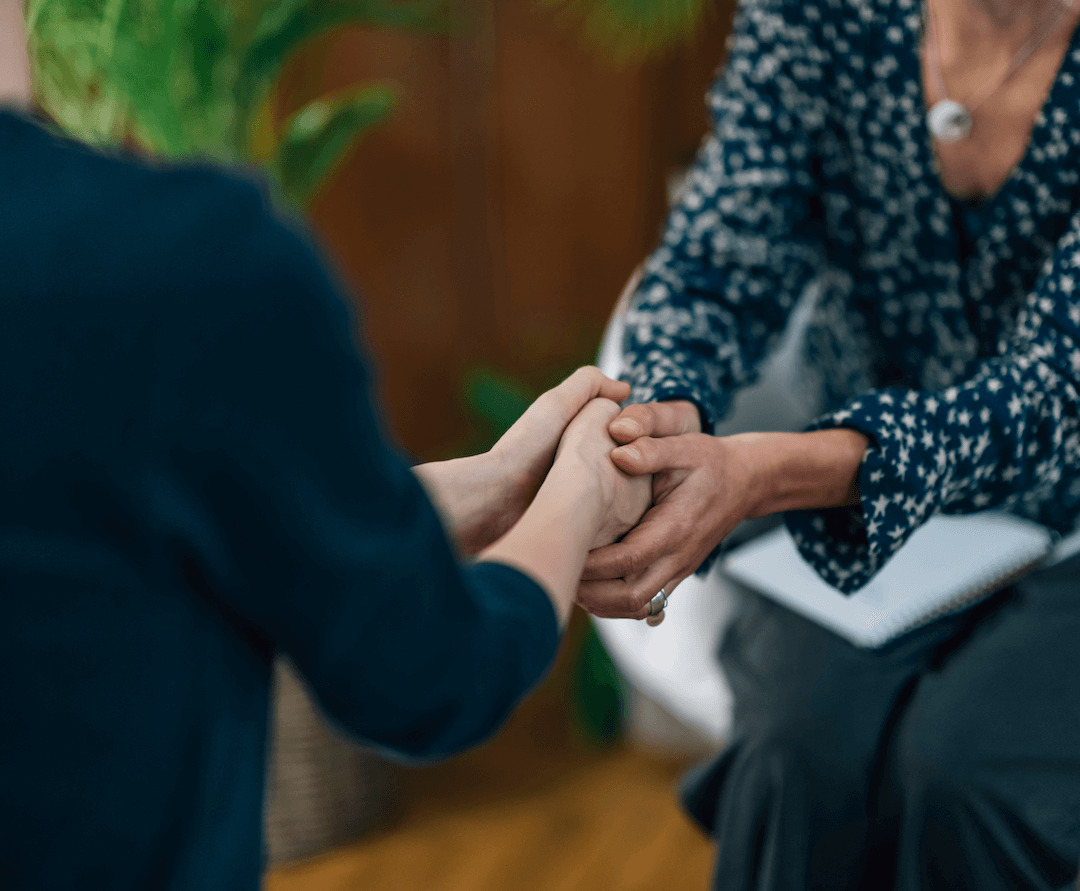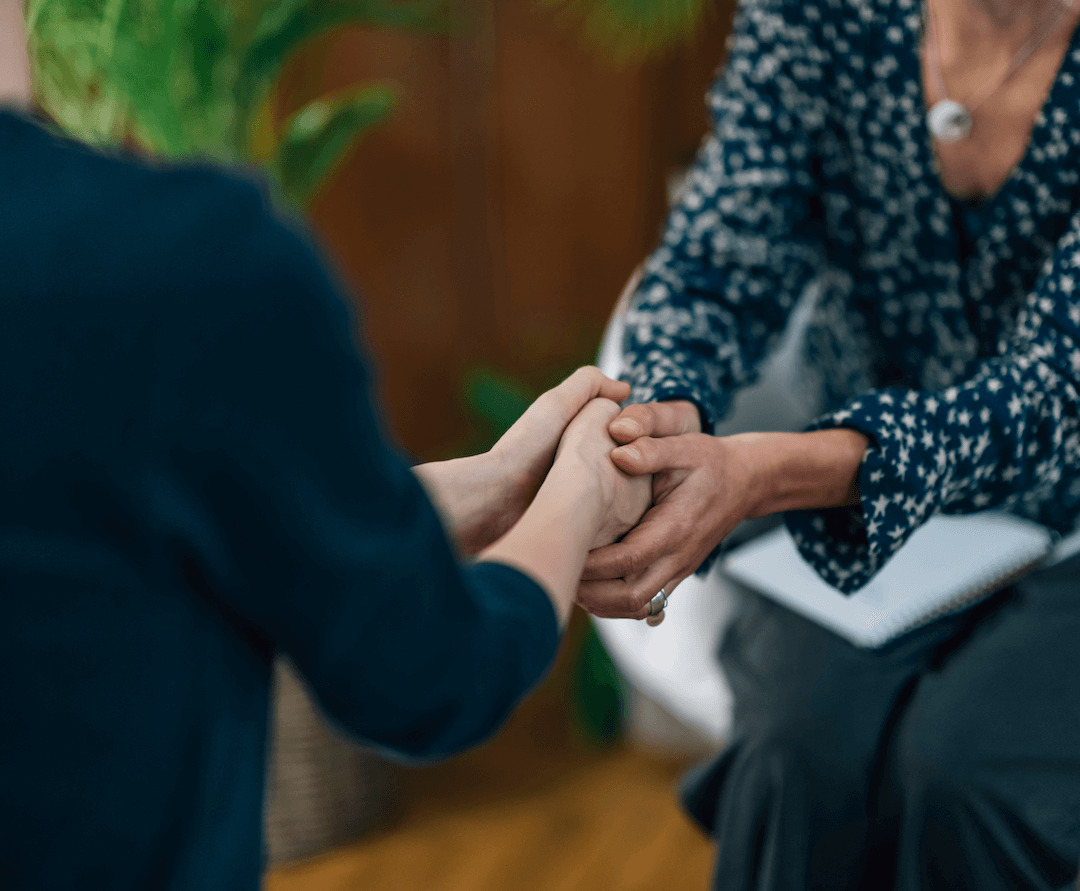 How can Life Coaching Help?
Whilst life coaching serves any aspect, some of the areas that life coaching works with includes:
Experience our wide range of powerful Healing & Therapy services