Crystal Healing Practitioner Training
Crystals and gemstones have been used for thousands of years as powerful healing aids. This workshop will give you a deeper understanding in one of Mother Nature's wonderful and natural therapies, and you'll soon find yourself pleasantly involved in crystal energy work as part of your daily life.
Not only that, you will learn to get in touch with your own crystalline energy and tap into the deep intuition that exists within you!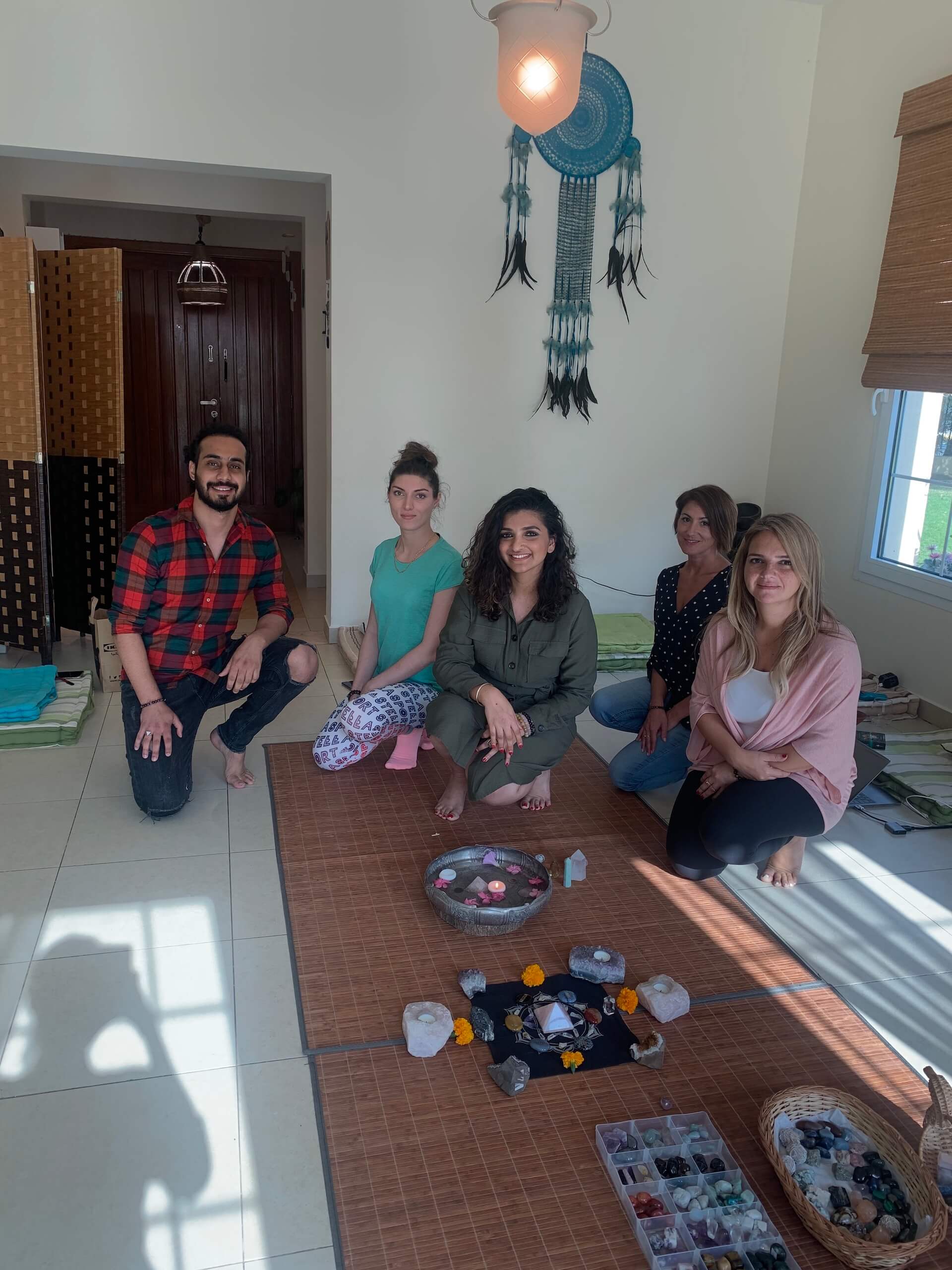 All our Holistic Trainings are accredited by IPHM, UK. Students will take away certification with the IPHM Accreditation.
Here is what you can look forward to:
Experience our wide range of powerful Healing & Therapy services