Mindfulness Meditation Training with Dharana
November 25 @ 10:00 am

-

5:00 pm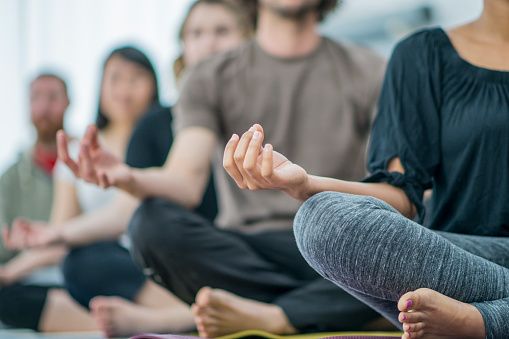 This Meditation training would comprise of 6 powerful techniques that empower you to
heal yourself and extend the healing energy to others through the process Mindfulness
and Positive Neuroplasticity.
THE TECHNIQUES EXPLORED IN THIS TRAINING ARE:
👉I AM (Goal Setting Technique)
👉Mountain Meditation ( for deep grounding, relaxation and Stress Release)
👉Turning towards difficult emotions( for release of Trauma/ fear/ phobia)
👉Sitting Meditation (for alignment towards one's goals)
👉Body scan ( for release of blockages & stuck emotions inside our bodies through the use of breath)
TAKEAWAYS
👉Learn how to meditate & heal oneself effortlessly.
👉Discover the innate ability to create the life you desire with the simple, yet effective
Visualization Technique (to see exactly what you desire in your life)
techniques.
👉Discover the power to share the healing energy with others.
👉Practice Meditations to tune in to.
👉Content & Materials to go about the process.
👉Certificate of Completion.
MEET OUR INSTRUCTOR:

Dharana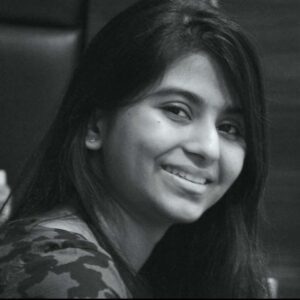 Being a Mindfulness Practitioner for the past 10 years,
Dharana is passionate about mental health and well being and finds joy in empowering individuals to find their path to balance, happiness and harmony. She focuses on healing through MBSR (Mindfulness based Stress Reduction) techniques, Cacao Ceremonies, Positive Neuroplasticity
Techniques and Guided Meditations.
She is also a certified Mindfulness Meditation Trainer and Cacao Practitioner Trainer.
Dharana integrates all the useful approaches depending on the requirement of each individual, thus catering for the uniqueness in each case, and facilitating an easy and fast transformation.
👉  𝑻𝒓𝒂𝒊𝒏𝒊𝒏𝒈 𝑺𝒄𝒉𝒆𝒅𝒖𝒍𝒆 & 𝑫𝒆𝒕𝒂𝒊𝒍𝒔: 
 Dates: November 25 & 26 2023
 Timings: 10:00 am – 5:00 pm (GST)
 Investment: Early Bird  AED 1200 (+ 5 %VAT) Full Price AED 1320 (+ 5 %VAT)
 Convert into 4 easy installments with TABBY
 Venue: Hub of Consciousness, Al Barsha 3, Dubai
You can book a 20 Minute complimentary Consultation to Learn More! 
Sign up for this Event!
To register for this event please fill in your details and we will send you the confirmation.