𝑺𝒉𝒂𝒎𝒂𝒏𝒊𝒄 𝑷𝒐𝒘𝒆𝒓 𝑨𝒏𝒊𝒎𝒂𝒍 𝑾𝒐𝒓𝒌𝒔𝒉𝒐𝒑: 𝑪𝒐𝒏𝒏𝒆𝒄𝒕𝒊𝒏𝒈 𝒘𝒊𝒕𝒉 𝑵𝒂𝒕𝒖𝒓𝒆'𝒔 𝑨𝒍𝒍𝒊𝒆𝒔
September 16 @ 4:30 pm

-

8:30 pm
🐯 𝑺𝒉𝒂𝒎𝒂𝒏𝒊𝒄 𝑷𝒐𝒘𝒆𝒓 𝑨𝒏𝒊𝒎𝒂𝒍 𝑾𝒐𝒓𝒌𝒔𝒉𝒐𝒑: 𝑪𝒐𝒏𝒏𝒆𝒄𝒕𝒊𝒏𝒈 𝒘𝒊𝒕𝒉 𝑵𝒂𝒕𝒖𝒓𝒆'𝒔 𝑨𝒍𝒍𝒊𝒆𝒔
🐯 
🦅 Shamans have always honoured and celebrated the bonds between humans and animals. They teach us that animals are guides who can help us discover who we truly are.
🦅 Spirit animals or power animals are spiritual allies who embody unique qualities and wisdom that can assist individuals on their life journey. They show up to offer guidance, healing, protection, inspiration and encouragement.
🦅 By connecting with power animals, you can tap into a wellspring of wisdom, guidance, and healing that can enhance their journey towards self-discovery and empowerment. This workshop combines teachings and journeys to help you establish a deep and meaningful connection with your power animals.
In this workshop, you will get to
🦅      Know who power animals are and how they work with us
🦅      Go on a shamanic journey yourself
🦅       Learn how to identify your power animal
🦅       Explore the symbolism and messages of power animals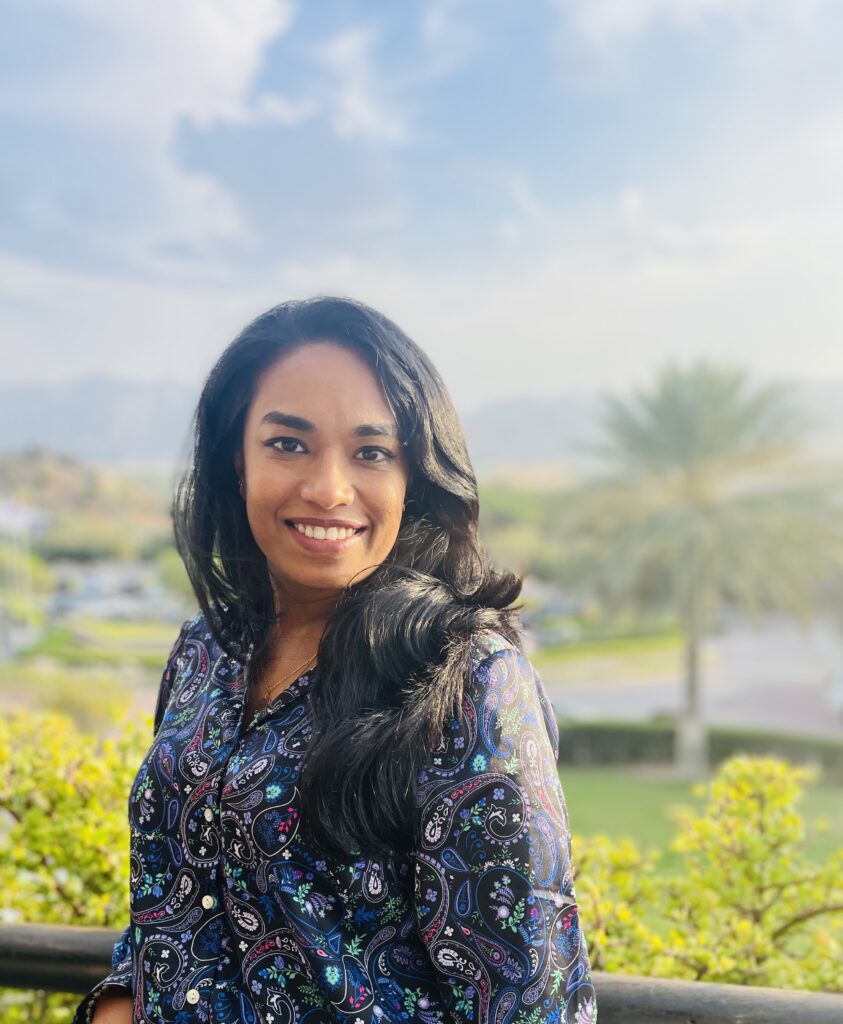 🐯 𝑴𝒆𝒆𝒕 𝒀𝒐𝒖𝒓 𝑰𝒏𝒔𝒕𝒓𝒖𝒄𝒕𝒐𝒓:  𝑲𝒆𝒆𝒓𝒕𝒉𝒊 🐯 
Keerthi has been working extensively with Shamanism on a personal level for the last 5 years. After completing her shamanic practitioner training and leaving her corporate job of 10 years, Keerthi has found her calling to empower others by helping them connect to their spiritual power. She helps people connect with their power animals and spirit teachers to bring about healing at the spirit or soul level, which can also result in physical, mental, or emotional healing as well.
Dates: September 16 2023
 Timings: 4:30 pm – 8:30 pm (GST)
 Investment: AED 400+VAT
 Venue: Hub of Consciousness, Al Barsha 3, Dubai
You can book a 20 Minute complimentary Consultation to Learn More! 
Sign up for this Event!
To register for this event please fill in your details and we will send you the confirmation.