Super full Moon ceremony With Era
August 1 @ 7:30 pm

-

8:45 pm

AED126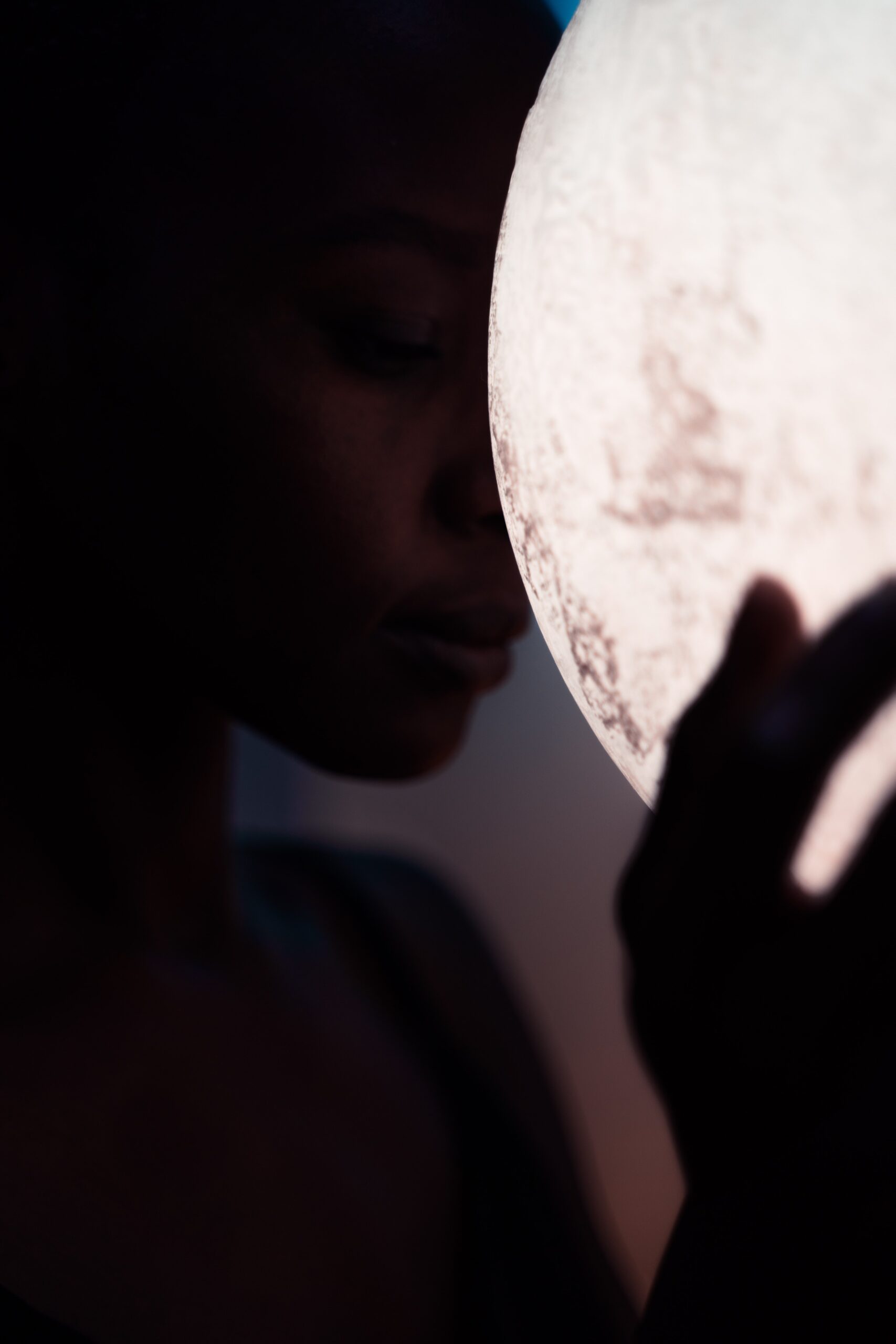 𝚂𝙰𝙲𝚁𝙴𝙳 𝚂𝚄𝙿𝙴𝚁 𝙵𝚄𝙻𝙻 𝙼𝙾𝙾𝙽 𝙴𝙽𝙴𝚁𝙶𝚈 𝙲𝙻𝙴𝙰𝙽𝚂𝙸𝙽𝙶 𝚁𝙸𝚃𝚄𝙰𝙻 & 𝙼𝙾𝙾𝙽 𝙼𝙰𝙽𝚃𝚁𝙰 𝙲𝙷𝙰𝙽𝚃𝙸𝙽𝙶 𝚆𝙸𝚃𝙷 𝙷𝙾𝙲 𝙵𝙾𝚄𝙽𝙳𝙴𝚁 𝙴𝚁𝙰 𝙰𝚁𝙾𝚁𝙰
The Full Moon is a time of heightened energy, activity, and emotions.
It's time to cleanse energetically. When the moon is completely full, it's a spiritual and energetic pinnacle of whatever you started when the sun and the moon united at the new moon. By doing rituals on or around the full moon, you're both amplifying the effects of your rituals through the moon's energy, as well as working with the natural rhythms of the lunar cycle.
So cleanse your energies with this very special release ritual and begin your journey of inviting the new…
We will experience:
💧 Water Release Ritual for anything that no longer serves our highest good
💧 Sage Smudging Ritual
💧 powerful selenite aura cleansing meditation
💧 Moon Mantra Chanting
💧 Group Oracle Reading
💌 AED 126
💌 1 August
💌 7:30-8:45 PM
Sign up for this Event!
To register for this event please fill in your details and we will send you the confirmation.