Sound Healing & Ecstatic Movement With Naresh
August 19 @ 7:30 pm

-

9:00 pm

AED147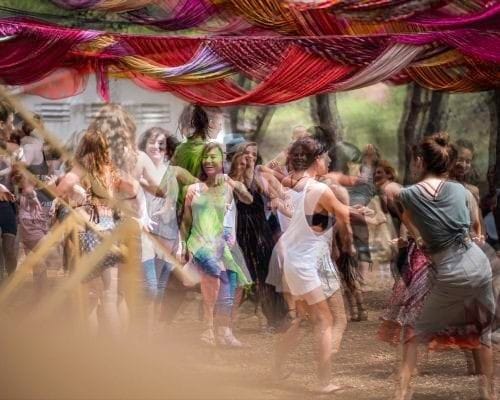 🌾

Sound Healing & Ecstatic Movement

🌾
🌾Immerse yourself in a soothing and nurturing environment to discover the profound transformation of sound healing and ecstatic movement. This unique combination provides a multitude of benefits for your physical, mental, and emotional well-being:
🔔 Experience deep relaxation and reduction of stress.
🔔 Heighten your body awareness and connection.
🔔 Improve flexibility and achieve a greater sense of fluidity.
🔔 Release energetic blockages and restore balance.
🔔 Attain emotional and mental equilibrium.
🔔 Embrace holistic well-being in all aspects of your life.
🌾 Don't miss out on reserving your spot for this harmonious and transformative journey of sound and movement.
Sign up for this Event!
To register for this event please fill in your details and we will send you the confirmation.