Introduction To Batch Flower Training
October 7 @ 10:00 am

-

5:00 pm
Bach
Flower 
Therapy 
is a
 natural method
 of healing discovered by an
English surgeon, bacteriologist and homeopath Dr. Edward Bach, 
during the early 19
30s.
 It is a simple system of healing prepared from the wild plants, flowers and trees found in the countryside of  UK.
As Dr. Bach recognised and medical science now acknowledges, our physical health is influenced by our emotions. This alternative medicine system gently restores the balance between mind and body by casting out negative emotions such as fear, worry, anger, hatred, jealously, self doubt and indecision, sadness, impatience and guilt, which interfere with our equilibrium. These negative feelings or psychological "toxins" and stress are believed to weaken our  immune response. But if these negative feelings are harmonised, the immune system will be strengthened and can deal with the incoming pathogens.
Dr. Bach's philosophy is to look at the individual, rather than a "one-size-fits-all" approach to health and wellbeing. The personalised flower remedies are individually tailored to meet the specific emotional needs and handcrafted based on the remedies one selects. This system allows us to combine various flower essences to match our personality, negative behaviour pattern and feelings. Their special healing qualities have no side effects and are non-addictive and after the intake of just a few drops of these remedies you feel that conflict has given way to inner harmony.
Dr. Bach's simple system of healing is being used by hundreds of thousands of people in countries around the globe.
🌻 ɪɴᴛʀᴏᴅᴜᴄᴛɪᴏɴ ᴛᴏ ʙᴀᴛᴄʜ ꜰʟᴏᴡᴇʀ ᴛʀᴀɪɴɪɴɢ 🌻
This Introduction course is specifically designed to provide you with a solid understanding of the basics of flower remedies. We will equip you with the knowledge and necessary skills to effectively incorporate these remedies into your own life, as well as extend their benefits to your loved ones.
🌻 ᴡʜᴀᴛ ᴡɪʟʟ ʏᴏᴜ ʟᴇᴀʀɴ? 🌻
🌵 About the 38 remedies that make up the system of flower essences.
🌵 The indications and specific uses of each remedy.
🌵 How to identify and apply the remedies effectively in your life.
🌵 How to assess and determine which remedies are suitable for specific emotional states.
🌵 The concept of the seven groups, which categorize the remedies based on shared emotional themes and characteristics.
🌵 How to create personalized blends of flower essences for specific emotional imbalances and situations.
🌻 ᴍᴀᴛᴇʀɪᴀʟꜱ ɪɴᴄʟᴜᴅᴇᴅ ᴅᴜʀɪɴɢ & ᴛᴏ ᴛᴀᴋᴇ ᴀᴡᴀʏ: 🌻
🌵 Two Books in English – The Bach Remedies Workbook
🌵 Bach Flower Remedies Step by Step by Judy Ramsell Howard
🌵 Non-Alcohol Bach Remedies to use during the course to create your own personal mixes.
🌵 A bottle of Rescue Remedy
🌵 Printed case studies, worksheets.
🌻 ᴛᴀᴋᴇᴡᴀʏꜱ: 🌻 
🪴 The remedy created by you.
🪴 Comprehensive Manual
🪴 Certificates
🌻 Whether you are new to flower remedies or have prior experience, this course aims to provide a comprehensive and practical foundation for incorporating these remedies into your life. 🌻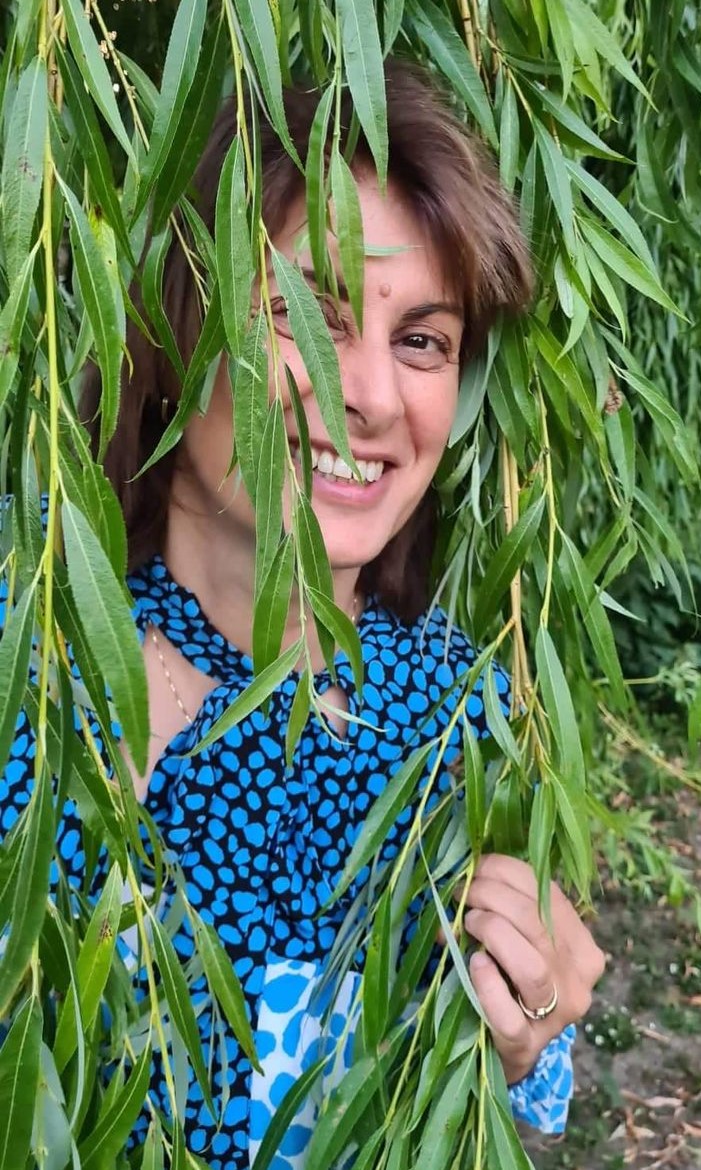 🌻 ᴍᴇᴇᴛ ᴏᴜʀ ɪɴꜱᴛʀᴜᴄᴛᴏʀ: ꜰɪʟᴏᴍᴇɴᴀ 🌻 
Driven by her affinity for flowers and their healing properties, she became a registered Bach Flower Practitioner. Sharing the knowledge and experiences she have gained, particularly with women and children seeking emotional support on their own healing journeys, brings her immense joy. She received comprehensive training at the renowned Dr Edward Bach Center in the UK and have since assisted numerous clients, drawing on her own healing experiences with Reiki and Bach Flower remedies, including the Bach Rescue Remedy.
­
Dates and Timings: 
September 30 2023   | 10:00 am – 5:00 pm (GST)
October 7  2023 | 10:00 am – 5:00 pm (GST)
Investment: AED 1400 (+ 5 %VAT) –Convert into 4 easy installments with TABBY
Venue: Hub of Consciousness, Al Barsha 3, Dubai
Sign up for this Event!
To register for this event please fill in your details and we will send you the confirmation.