Healing Hearts, Creating Harmony: A Collective Prayer Meditation for World Peace
November 18 @ 7:00 pm

-

8:00 pm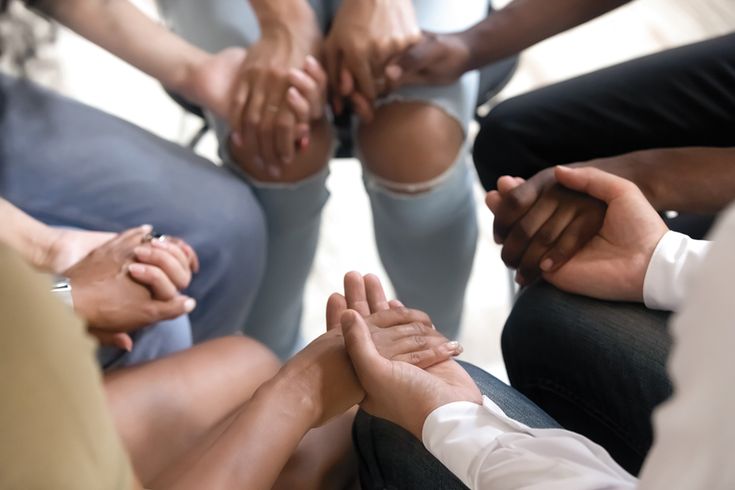 🌍 Healing Hearts, Creating Harmony: A Collective Prayer Meditation for World Peace 🌈
Amidst the turbulent waves of the current global crisis, we invite you to embark on a transformative journey of inner peace and collective healing. Join us for a profound experience of unity, compassion, and serenity.
🕊️ Event Highlights:
✨ Guided Meditation: Immerse yourself in a guided meditation that transcends the boundaries of time and space. Together, we will focus on transmuting ancient karmas and traumas, both individual and collective. This process aims to create a powerful, high vibrational energy rooted in love, peace, forgiveness, and mercy.
💖 Heart-Based Healing: Our journey will be centered around the heart, the epicenter of our emotions and the source of profound healing. Through collective intention, we will channel positive energy to bring solace not only to ourselves but to the entire world.
🌅 Renewal and Transformation: As we navigate through this guided process, we will collectively contribute to the renewal and transformation of our own spirits and that of the world. Together, we will sow the seeds of positive change and nurture a space where healing energies flow freely.
🌟 Event Details:
– Date: November 18th
– Time: 7:00 pm – 8:15 pm
🌺 How to Join:
Simply confirm your attendance & bringing an open heart and a willingness to contribute to the collective energy of peace and harmony. Whether you are a seasoned meditator or a beginner, all are welcome to partake in this sacred gathering.
Sign up for this Event!
To register for this event please fill in your details and we will send you the confirmation.