Connect with Yourself and Roots in Shamanic Drumming Circle
August 14 @ 7:30 pm

-

8:30 pm

AED104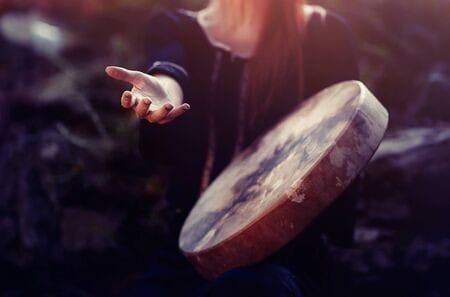 🪘

Connecting with yourself and your roots in a shamanic drumming circle

🪘
🪘 As the rhythmic beats of the drums fill the air, the ancient practice takes you on a journey within, allowing you to delve into the depths of your being.
🪘 Through the power of the circle, you connect with your ancestors and honour the wisdom of your heritage.
🪘 The drumming serves as a conduit, guiding you to a state of heightened awareness, where you can release pent-up emotions, gain insights, and find healing.
🪘 In this sacred space, you reconnect with your true essence, embracing the harmony between your inner self and the ancient rhythms of the earth.
🪘 The shamanic drumming circle becomes a harmonious dance between your soul and the timeless wisdom of your ancestral roots.
Sign up for this Event!
To register for this event please fill in your details and we will send you the confirmation.