Awaken the Source of your Inner Power Kundalini Activation Weekend Workshop
November 5 @ 10:00 am

-

5:00 pm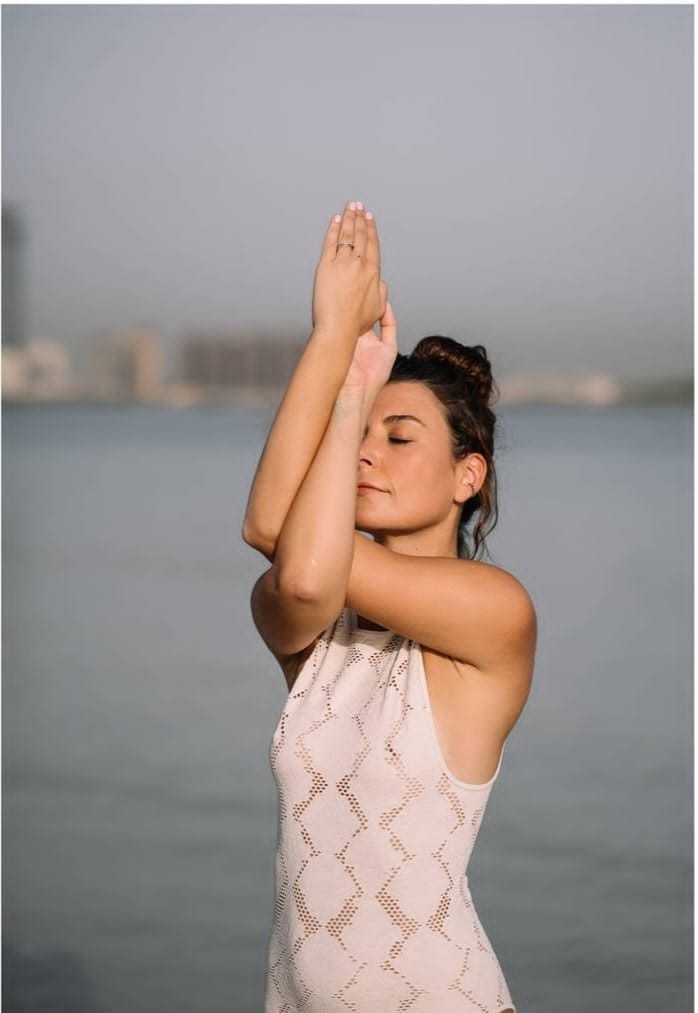 Kundalini activation is awakening the dormant spiritual energy, known as Kundalini, that resides at the base of the spine. Through specific practices such as yoga, meditation, and breathwork, this energy is guided up the spine, unlocking higher states of consciousness and spiritual awakening. The process aims to bring about profound transformation, self-realization, and a deeper connection to one's inner being
­
What is Kundalini Activation?
KAP is a Transmission of Kundalini energy and non-dual consciousness that activates your Vital Energy, your Life Force, allowing it to recover all its original strength
You don't need to be "spiritual", believe in anything in particular or have any previous experience in meditation, yoga, etc. That's why anyone can feel and enjoy the benefits!
KAP is the path of surrender, not the path of will. That's why it's different to other practices where you are generating & pushing your own energy to rise.
All you need to do is lie down with your eyes closed while some music is played and a facilitator shares the energy. Surrender and allow any feelings, emotions or sensations that arise to be expressed…& ENJOY!
KAP is a 100% natural and safe process: you are fully conscious throughout the experience, and your system will receive exactly what it needs and is prepared to receive at this moment.
KAP is a very powerful and subtle energy work, which can manifest itself in involuntary movements of the body, intense emotional reactions, states of bliss, visions…during the session.
But the most important thing is what happens after the session and the changes it can bring to your life.
KAP frees you from what no longer serves you so you can be your real self again, vibrating higher, from your authenticity and start living the life that is aligned with who you REALLY ARE
­
This Kundalini awakening workshop includes:
✨ Opening Circle and Kundalini Activation: Communal gathering to set the tone, followed by practices to initiate Kundalini energy.
✨ Art Therapy, Breathwork, and Voice Activation:  Creative introspection, breathwork, and vocal techniques for deeper self-discovery and emotional balance, further enhancing Kundalini activation.
✨ Kundalini Yoga & Meditation: Specialized practices to enhance Kundalini energy flow and deepen spiritual connection.
✨ Closing Circle: A communal gathering for participants to share experiences, insights, and gratitude, bringing closure to the transformative workshop.
­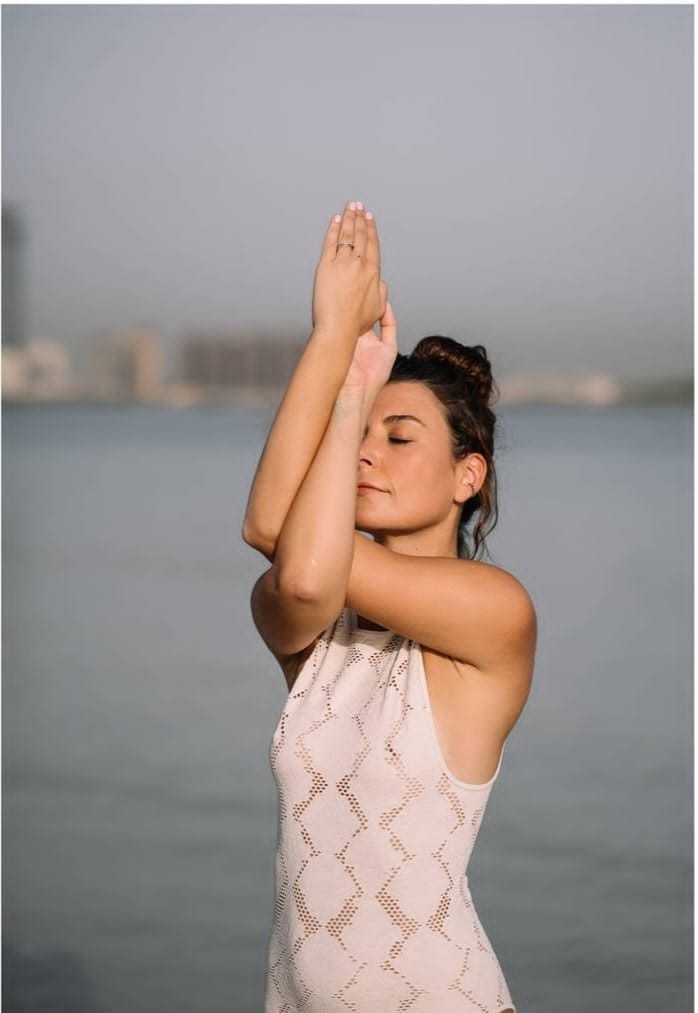 𝐌𝐞𝐞𝐭 𝐘𝐨𝐮𝐫 𝐢𝐧𝐬𝐭𝐫𝐮𝐜𝐭𝐨𝐫: 𝐂𝐡𝐚𝐫𝐥𝐨𝐭𝐭𝐞 
Charlotte is a student of the kundalini. She discovered the world of energies more than a decade ago when she started her yoga practice. Soon enough, she realized that the body experience is way richer than fitness goals: there is a river of wisdom in this body experience. She left her corporate job and was first certified as a yoga teacher. Since then she never stopped learning and specializes as a kundalini activation facilitator and a kundalini meditation teacher.
­
📅 Dates: 4 & 5 November 2023
⏰ Timings: 10:00 am – 5:00 pm (GST)
💰 Investment: AED 1100 (+ 5 %VAT)
📍 Venue: Hub of Consciousness, Al Barsha 3, Dubai
You can book a 20 Minute complimentary Consultation to Learn More! 
Sign up for this Event!
To register for this event please fill in your details and we will send you the confirmation.