08/08 Lions Gate Portal Activation & Manifestation
August 8 @ 7:00 pm

-

8:15 pm

AED126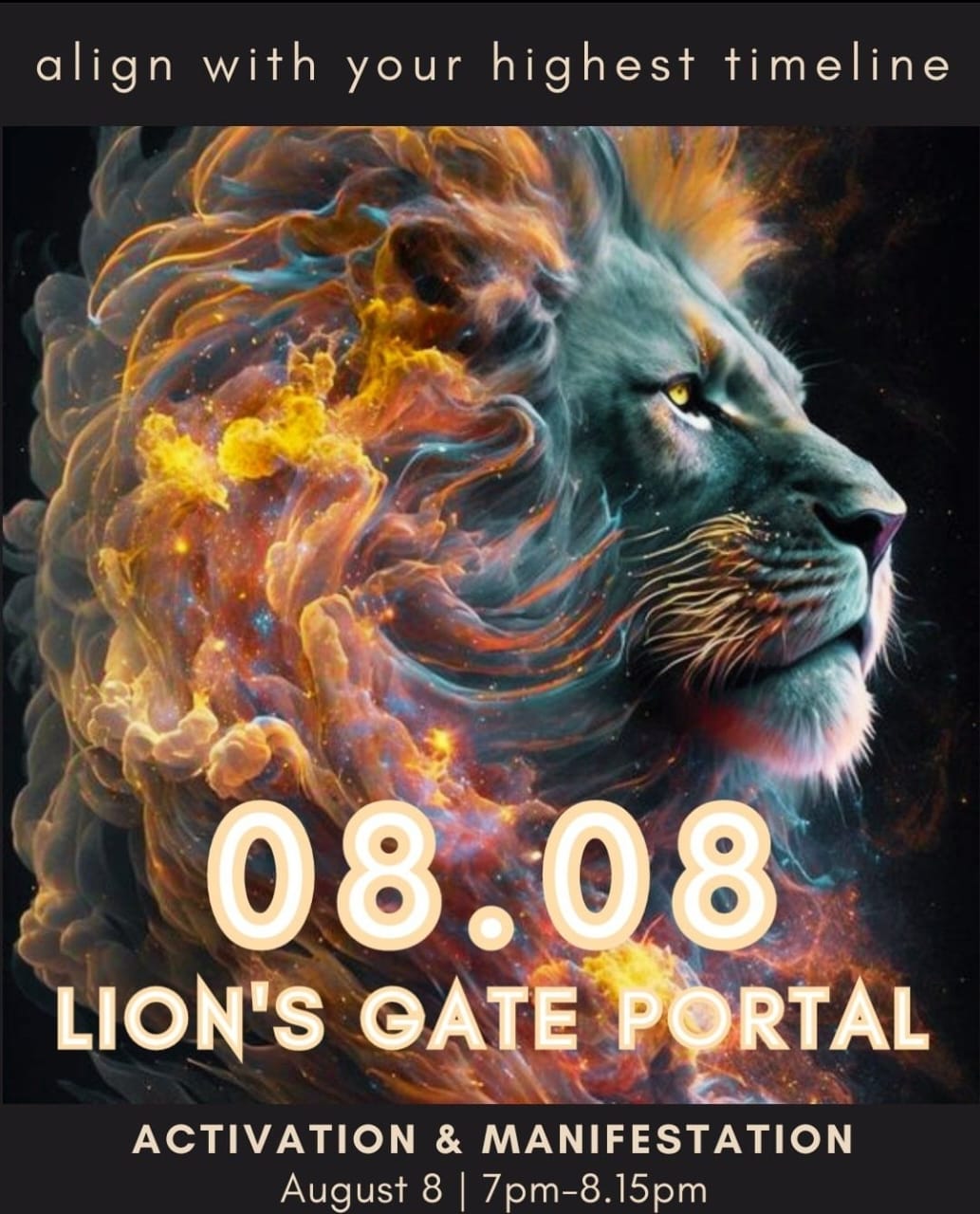 ✨
Welcome to your cosmic elevation
✨
♾️ The 8:8 Lion's Gate is a yearly cosmic gateway when the Sun returns to its home in Leo and the star Sirius rises in the sky into alignment with the Earth. This auspicious celestial window and numerological portal activates the star intelligence and opens up a channel of amplified ascension energy.
♾️ Meditating on this day sets prosperity intentions and prayers for your greatest fulfillment on the fast track to fruition.
💙 Lean in with love and let your passions be the guide as you lay the foundation for the next level of your prosperous evolution
Join us for this very special event where:
♾️ Activate & Cross into the Lions Gate portal
♾️ Experience an auspicious and powerful prosperity portal opening meditation
♾️ Explore your connection to the angelic and etheric realms
Sign up for this Event!
To register for this event please fill in your details and we will send you the confirmation.