𝑩𝒍𝒖𝒆 𝑺𝒖𝒑𝒆𝒓 𝑭𝒖𝒍𝒍 𝑴𝒐𝒐𝒏 𝑷𝒖𝒓𝒊𝒇𝒊𝒄𝒂𝒕𝒊𝒐𝒏 𝑹𝒊𝒕𝒖𝒂𝒍 & 𝑴𝒆𝒅𝒊𝒕𝒂𝒕𝒊𝒐𝒏
August 31 @ 7:30 pm

-

8:30 pm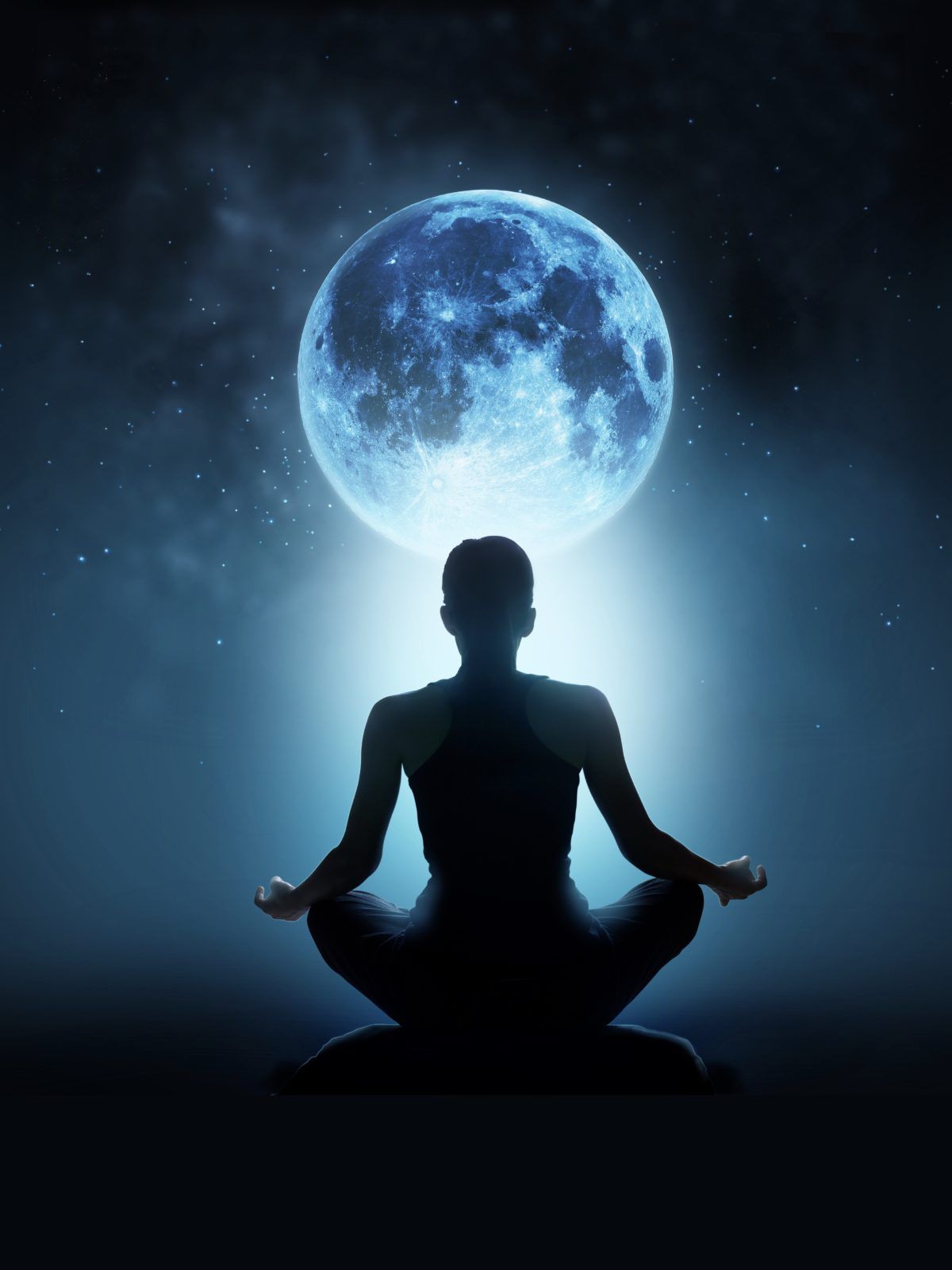 🌕 𝑩𝒍𝒖𝒆 𝑺𝒖𝒑𝒆𝒓 𝑭𝒖𝒍𝒍 𝑴𝒐𝒐𝒏 𝑷𝒖𝒓𝒊𝒇𝒊𝒄𝒂𝒕𝒊𝒐𝒏 𝑹𝒊𝒕𝒖𝒂𝒍 & 𝑴𝒆𝒅𝒊𝒕𝒂𝒕𝒊𝒐𝒏 🌕
𝘖𝘯 𝘈𝘶𝘨𝘶𝘴𝘵 𝟹𝟷, 𝟸𝟶𝟸𝟹, 𝘸𝘦 𝘸𝘪𝘭𝘭 𝘸𝘪𝘵𝘯𝘦𝘴𝘴 𝘵𝘩𝘦 𝘳𝘢𝘳𝘦 𝘰𝘤𝘤𝘶𝘳𝘳𝘦𝘯𝘤𝘦 𝘰𝘧 𝘢 𝘉𝘭𝘶𝘦 𝘚𝘶𝘱𝘦𝘳 𝘍𝘶𝘭𝘭 𝘔𝘰𝘰𝘯. This super moon is said to bring about a heightened sense of awareness and intuition. It is a time of increased emotional energy, making it an ideal time for healing, meditation, and spiritual practices. It is a time to reflect on the past, set intentions for the future, and connect with the energy of the universe!
𝐉𝐨𝐢𝐧 𝐇𝐎𝐂 𝐟𝐨𝐮𝐧𝐝𝐞𝐫, 𝐄𝐫𝐚
🌕 August 31
🌕 7.30pm-8.30pm
𝘊𝘭𝘦𝘢𝘯𝘴𝘦 𝘺𝘰𝘶𝘳 𝘦𝘯𝘦𝘳𝘨𝘪𝘦𝘴 𝘸𝘪𝘵𝘩 𝘵𝘩𝘪𝘴 𝘷𝘦𝘳𝘺 𝘴𝘱𝘦𝘤𝘪𝘢𝘭 𝘳𝘦𝘭𝘦𝘢𝘴𝘦 𝘳𝘪𝘵𝘶𝘢𝘭 𝘢𝘯𝘥 𝘣𝘦𝘨𝘪𝘯 𝘺𝘰𝘶𝘳 𝘫𝘰𝘶𝘳𝘯𝘦𝘺 𝘰𝘧 𝘪𝘯𝘷𝘪𝘵𝘪𝘯𝘨 𝘵𝘩𝘦 𝘯𝘦𝘸🔥
𝗪𝐞 𝐰𝐢𝐥𝐥 𝐞𝐱𝐩𝐞𝐫𝐢𝐞𝐧𝐜𝐞:
🌕 Burning Purification Ritual
🌕 Powerful aura cleansing meditation
🌕 Invoking the Blue Shiva Energy to
🌕 Full Moon Sharing Circle & Grounding
Sign up for this Event!
To register for this event please fill in your details and we will send you the confirmation.